LANDSCAPE AND TREE SERVICE, LLC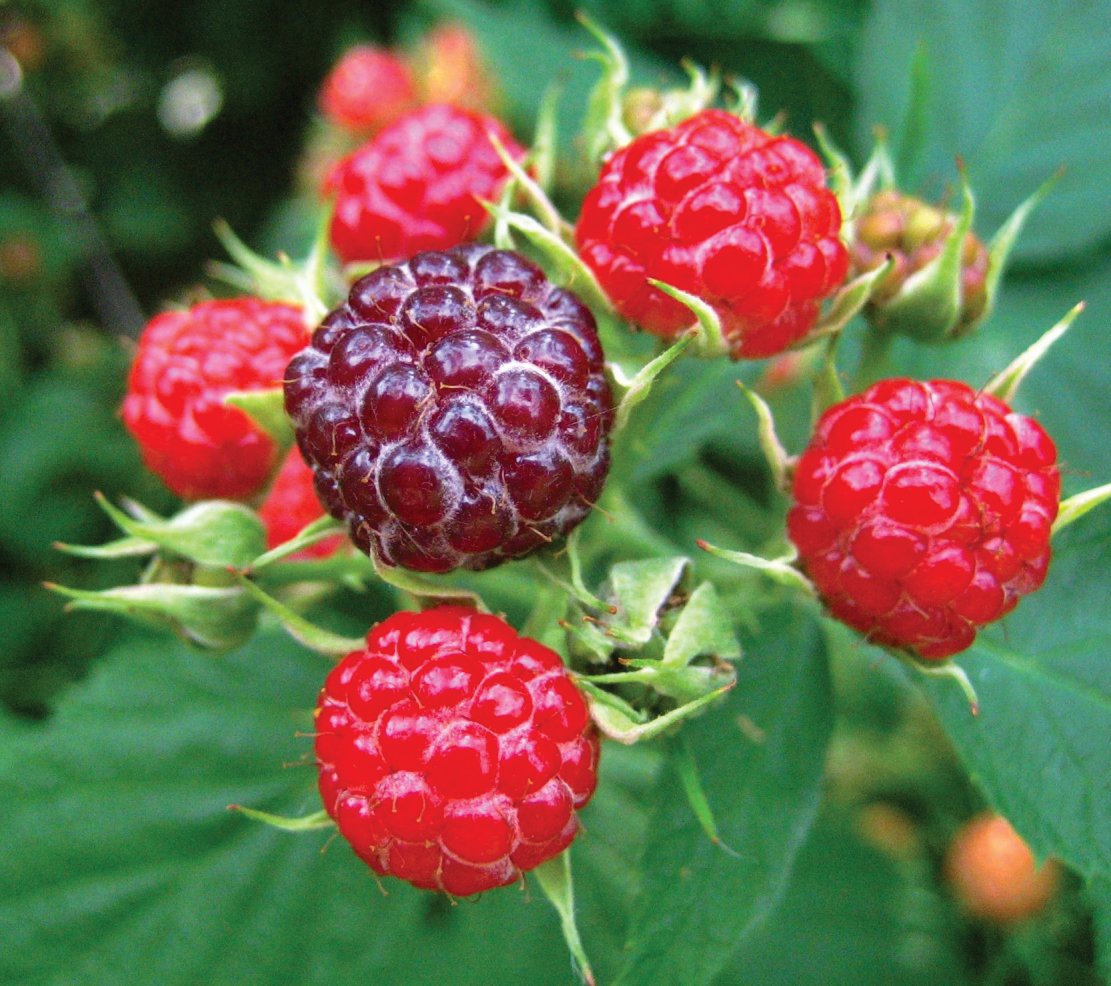 "Everything that slows us down and forces patience, everything that sets us back into the slow circles of nature, is a help.  Gardening is an instrument of grace."     
-Mary Sarton 
Want to save money on your grocery bills?
Want to invest in your landscape and increase your home value?
Looking for way to improve your health and benefit the environment at the same time?
If you answered yes to any of these questions then perhaps Edible Landscaping is for you.
I was recently asked to give a talk at the Spring Tonic Festival in Lenox this month (March 23, 2013) and I have had the great opportunity to spend some time learning about ways to incorporate Edible Plants into the design work that I do.
The best book that I have found is titled, Edible Landscaping:  Now You Can Have Your Gorgeous Garden and Eat It Too! by Rosalind Creasy. (Sierra Club Books-San Francisco)  
Rosalind is a landscape designer, garden writer and photographer, and leading authority on edible landscaping.
Book includes great color pictures, planting ideas, tips on how to design and much more.  Inspiring, informative and complete.
_____________________________________________________________
Some points to consider before you get started.
1)  How much time/resources do you have to spend on your landscape?
2)  What are your soil conditions? pH level?  Get your soil tested.
3)  Right Plant-Right Place.  KEY FACTOR!  Site selection for your plants is critical
4)  Start small.  New gardeners have a tendency to plant too much to quickly.  Select 5-10 plants and get to know them very well.  
5)  Map out your yard-make some drawings of your entire landscape-get the bigger picture-and to help you identify what your priorities are.
_____________________________________________________________
I have chosen 10 plants to focus on as a starting point.  I tried to select plants that were relatively easy to grow and that are  hardy for our growing zone (5) in Western Massachusetts.
1)  American Hazelnut
2)  Black Walnut Tree
3)  Butternut Tree
4)  Rhubarb
5)  Lavender
6)  Lemon Balm
7)  Apples
8)  Raspberries
9)  Chives
10)  Blueberries
I also provide soil testing services and landscape design planning and implementation.
Contact me today at 413-348-4505
Scott
The quality of your soil can greatly impact the health and nutrition of the plants in you yard.  Which in turn can greatly affect the overall value of your home.  Studies have shown that a healthy yard complete with well chosen plants and healthy turf can increase home re-sell value by up to 10%.
And it all begins with the health of your soil....
Your soil is filled with millions of microorganisms, worms, and insects...along with many minerals and organic matter..it is truly a living organism and just like humans..needs a balanced 'diet' and periodic maintenance.  
In this blog I will provide you with a brief overview of soils and how I can help you to diagnose the overall health of your soil.  
Benefits of healthy soil:
Enhances drainage and water-holding capacity
Promotes soil organisms
Increases soil organic matter
Supports plant fertility
Reduces erosion 
A good quality soil is approximately 25% water, 25% Air, 45% Minerals (clay, silt, sand) and 5% organic matter.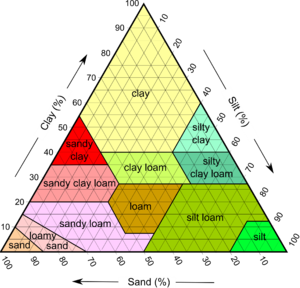 SOIL PH
The greatest influence on plant nutrition is soil pH, which is a measure of the hydrogen ion (acid-forming) soil reactivity, and is in turn a function of the soil materials, precipitation level, and plant root behavior. 

The red area indicates acid and the blue area indicates base.  A pH level of 7 is neutral.  Soils in the Lenox area are often slightly basic due to the large quantities of Limestone.
Generally speaking, most cultivated plants are happy in soils with a pH of 6.0 to 7.5. Since 7 is neutral on the pH scale, anything slightly more acidic or slightly more alkaline shouldn\'t make much difference to most plants. 
Some acid loving plants include:  Blueberries, Azaleas, and Rhododendrons 
DRAINAGE
Soil drainage is another key factor in plant health.  For lawns I recommend a biannual core aeration program (spring/fall).  
Aeration is the process of mechanically removing small plugs of thatch and soil from the lawn to improve natural soil aeration. 
Benefits of Core Aeration
Improved air exchange between the soil and atmosphere.
Enhanced soil water uptake.
Improved fertilizer uptake and use.
Reduced water runoff and puddling.
Stronger turfgrass roots.
Reduced soil compaction.
Enhanced heat and drought stress tolerance.
SOIL TESTING
A 
soil test
 is the analysis of a soil sample to determine nutrient and contaminant content, composition and other characteristics.   A soil test can determine pH,  fertility, or the expected growth potential of the soil, indicate nutrient deficiencies, potential toxicities from excessive fertility and inhibitions from the presence of non-essential trace minerals. The test is used to mimic the function of roots to assimilate minerals.
(Wiki
)
Upon completion of  your soil test and analysis-if I find areas of defficencies I offer all natural/non-toxic fertilization services for both lawns and trees/shrubs along with other practices that will further support the health your soil.
I do offer soil testing services and if you are interested to have one completed for your yard contact me today at 413-348-4505 to schedule an appointment.
Winter blues getting you down?  Looking for some inspiration?  Want to make 2013 the year that you finally have the yard of your dreams?
Wel, l take a few moments to read this post and hopefully this will get you headed in the right direction...
I meet with a lot of my clients in the winter to start brainstorming and planning the upcoming years plantings...design plans...projects...
This frees them up in the summer to be outside doing the things they love...and also gives me plenty of time to create the perfect plan for their yard..and to have plenty of time to scout out the best deals..and to make sure we get your plants before the nurseries run out of stock...
Winter is the perfect time to start planning your landscaping projects.  
Here are 9 steps you (or we) can take to prepare for our meeting (or if you
1) Take pictures of your landscape both from the inside looking out and from the road looking towards your house.  I can use these pictures to help you to complete your "seasonal palette"of shrubs/plants/trees etc...Take pictures in all 4 seasons.  I can customize the timing of leaf color, bloom time..and if you are interested in attracting birds..I can suggest trees/shrubs that are perfect for that also....
2) Locate a base plan of your property if you have one. Architects drawing? Surveyors map?   This will come in handy when we meet to get the bigger picture of your property and to be certain of property boundaries.
3) Start a folder a begin to put pictures of plants you like...or design ideas you notice in a magazines (Inspiration Folder)  Dream big...think out side the box for this one...
4) Make a list of 5 of your top landscaping priorities.  (Examples:  Privacy, Edible gardens, reducing amount of grass, increasing sunlight, more shade, more color, pool, themes (english cottage garden, japanese garden,etc....
5) What do you want to do in your landscape?  Relax, Entertain, Enjoy the scenery, appreciate the plants/wildlife?
6) How much time can you devote to your landscape?  
High maintenance?  ( 3 times a week)  
Medium Maintenance (1-4 times per month)
Low maintenance (5-7 times a year)
7) What do you want your landscape to look like?  Traditional?  Lots of flowers? Funky and fun?  Calm and reflective? Summer Retreat?  Tropical?
8)  How do you want your landscape to feel?  Calm and Peaceful?  Rejuvenated? Energetic and Positive?  Private? 
9) Set a budget.  Get an approximate idea of what you would like to spend and have that figure ready for when we meet.
Surely this will take a little time...but its worth it....you will have years and years of enjoyment from it....and like so many things in life...you get out of it...what you put into it....
Studies have also shown that improving "curb appeal' for properties can increase value by as much at 10%.
Even if you have not completed any of the above steps its still ok to contact me and would be happy to get you started and provide a framework from which you can work with.
Call me today at 413-348-4505 to set up your free initial (Approx 30 minutes) consult (Lenox, Stockbridge, Lee, West StockBridge and Richmond)  A travel fee may apply to other areas.
Would you like you yard to be valued/considered an artistic masterpiece?
One thing that makes my company unique is that I have an extensive background in visual art.  I see landscapes as my "canvas" and trees/shrubs/flowers as my "paints."
Making art allows me the freedom to experiment with color combinations and to keep my style fluid/relaxed.  Keeping a balance between  logical/spatial/mathematical mind and creative/intuitive/heart mind is a critical factor in approaching the art of designing landscapes.  
To think outside of the box and work with the landscape to allow its inherent beauty be brought out....as opposed to forcing ones will and intellect on to the landscape..at times seeming to work against the landscape...often resulting in hard angles.....un-natural appearance...
I approach the landscape with the intention to bring out the positive of what is already there as opposed to trying to suppress or force out the negative.  For example, I have a lot of clients come to me with wishes for more privacy.  Often stating that they want to construct a large fence or plant a huge hedgerow around the perimeter of their properties.  In some cases this is desirable how ever it can extremely expensive.  
So in my consulting with clients we discuss and narrow it down to the 3 top attributes of their property and focus in on those.  So in the case of the privacy issue..if we start with celebrating and accentuating the positive attributes of the property and often the screening of the neighbors yard will take care of itself in this process..or the answer will arise out of the positive approach.  Most often at a fraction of the cost of the initial option to put up a fence or large hedge row.  
I will often spend a fair amount of time at a site (before starting) making sketches..taking photographs...talking with clients...looking at the landscape from all angles...from in the house..from the street...etc...to really get a sense of how I can bring out the best for you and your landscape
A lot of large commercial companies are more focused on quantity rather then quality...with multiple projects going on at once...and they do not often have the time/focus to really tune in to what you want..and what is best for your landscape. 
When you hire me...you are in a way hiring an artist in residence...having my undivided attention and focus.  Which is one reason why I have such a long list of repeat clients.  They see the benefit of hiring some one, like myself, who has a background in art and who has the 'artistic eye' to really bring out the best of your landscape.    
So call me today for your free estimate and let us see how we can work together to make your yard your most prized piece of artwork. Your masterpiece.  Something of real and lasting value.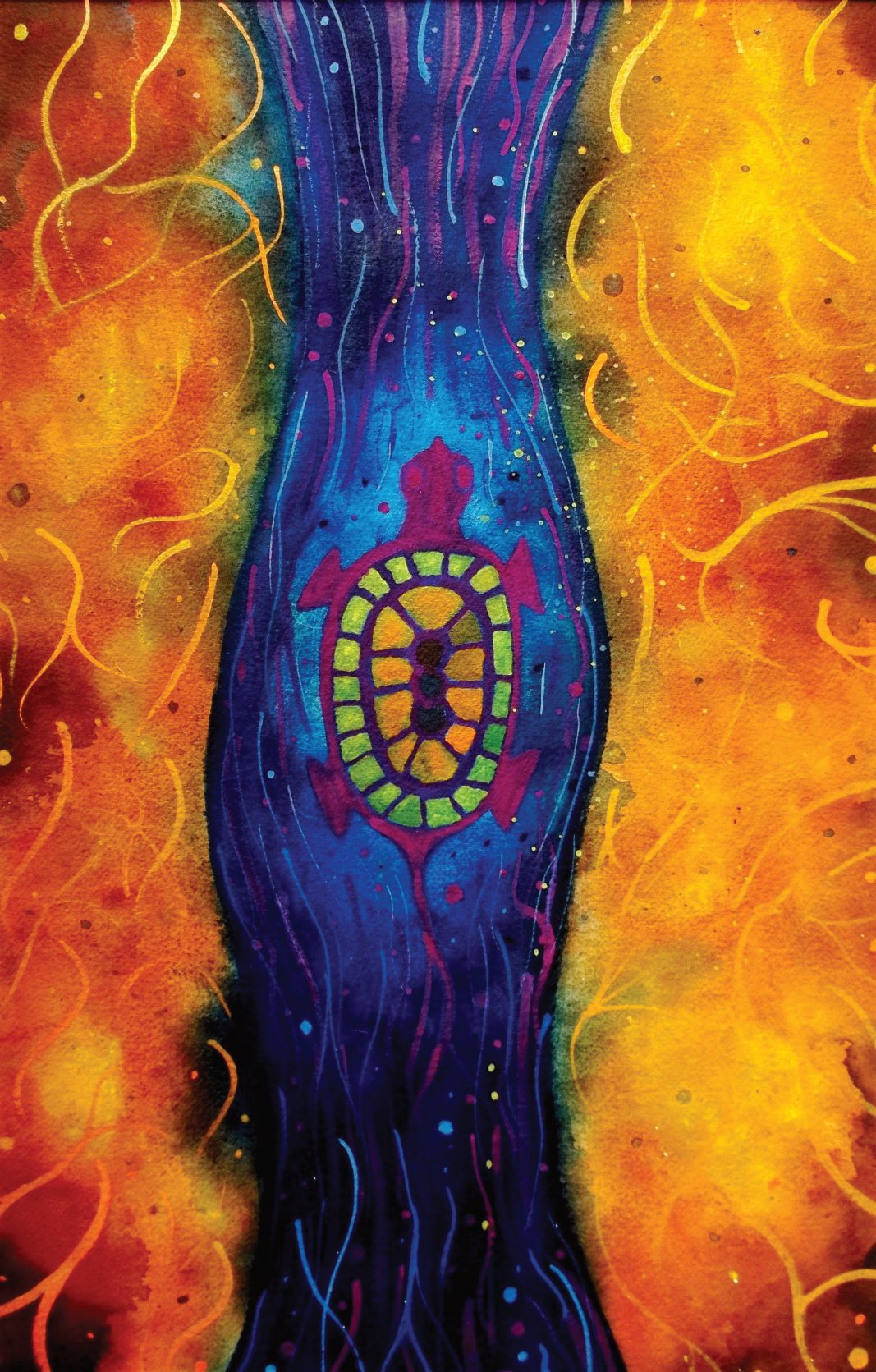 For more info/images please visit:
Contact me today to come and visit my home studio/gallery located in Lenox, MA.   413-348-4505
/