LANDSCAPE AND TREE SERVICE, LLC
www.isa-arbor.com
    Through research, technology, and education, the International Society of Arboriculture (ISA) promotes the professional practice of arboriculture and fosters a greater worldwide awareness of the benefits of trees.  I am a proud member of ISA and an Official Certified Arborist.  I strive to maintain high standards of professionalism and safety in all areas of my business.   I attend regular conferences and trainings to 
stay up to date on latest trends, safety concerns and other pertinent info. Which translates to being able to provide you with the best service possible.   Tree Trimming, Tree Removal, Stump Grinding, Tree Planting, Educational Workshops about Trees and much more.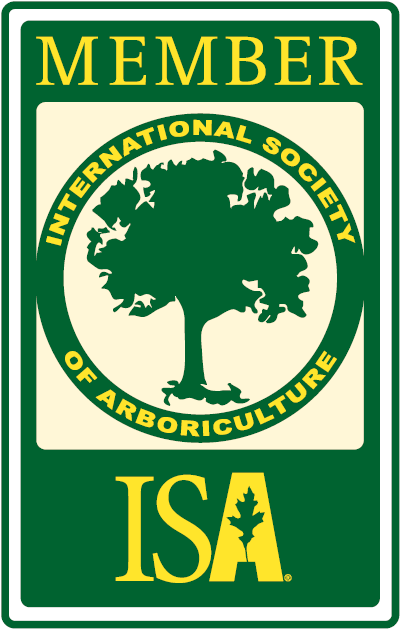 Bird House Tips
Black-capped chickadees,  Prothonotary Warbler, House Wrens, Deer Mice, and Flying Squirrels (entrance hole 1 1/8")/Eastern BlueBird (1 ½")
1)   Position the birdhouse so it's opening does not face into direct sunlight or prevailing winds. Full or partial shade will help keep the house cooler, and a more protected location will be safer.
2)   Clean the birdhouse seasonally or whenever a family of birds vacates the premises. Remove all nesting debris and rinse the house with a sanitizing solution of one part bleach and nine parts water. Rinse the house again with clear water, and allow it to air dry thoroughly before storing it for the winter or repositioning it for new tenants.
3)   Position the birdhouse far enough away from brush so predators cannot stage an ambush, but close enough to plants so parent birds can easily scout the area. Five to eight feet of distance is sufficient for most birdhouses. Similarly, keep birdhouses away from popular feeding areas to prevent territorial conflicts between feeding birds and nesting parents.
4)   Whichever method you choose to erect your boxes, be sure your box is secure enough to withstand high winds and severe weather. The best way to erect small nest boxes is on freestanding metal poles or PVC pipes. These pipes or poles offer several advantages: Nest boxes can be mounted higher than when mounted on a fence post. Many predators find poles difficult to climb. Poles can also be easily equipped with predator guards.
5)   For mounting on Trees you can use a bungee cord or aluminum nails to secure it.
6)   Spacing between boxes as follows: (Chickadees=1 box/10 acres, House Wrens=1 box/50 feet, and Prothonotary Warblers/BlueBirds=1 box/300 feet)
Black-capped Chickadee forests, woodlots, and yards with mature hardwood trees, forest edges, meadows, area should receive 40-60% sunlight, spaced one box per 10 acres, hole should face away from prevailing wind; 1" shaving can be placed in box height: 5-15 feet
House Wren variety of habitats, farmland, openings, open forests, forest edges, shrub lands, suburban gardens, parks, backyards; near trees or tall shrubsbox height: 5-10 feet
Prothonotary Warbler lowland hardwood forests subject to flooding, stagnant water, swamps, ponds, marshes, streams, flooded river valleys, wet bottomlands; box should be over or near water box height: 2-12 feet
Eastern Blue Bird:  open field or lawn; orchards; open, rural country with scattered trees and low or sparse ground cover; Mountain and Western bluebirds will also use deciduous and coniferous forest edges; entrance hole should face open field, preferring east, north, south, and then west facing directions
If you are interested I design, build and sell birdhouses and bathhouses   You can contact me at 413-348-4505 or email at
[email protected]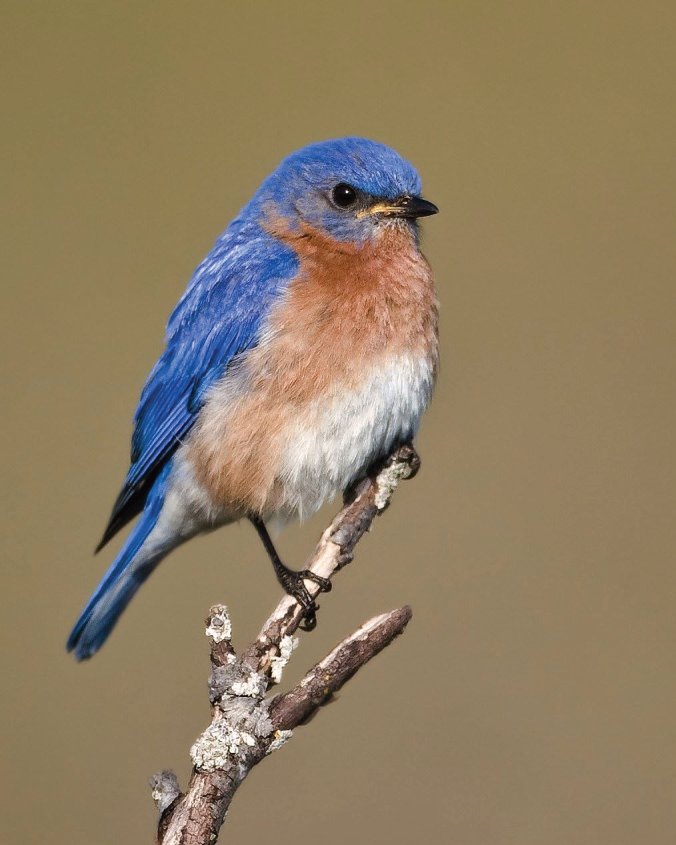 #berkshirebirdhouses   #birdhouses
"The cultivation of trees is the cultivation of the good, the beautiful, and the ennobling in man, and for one, I wish to see it become universal."
J. Sterling Morton
Founder of National Arbor Day

Greetings, I hope this message finds you well and enjoying your summer.  

Here in the Berkshires we are very fortunate to have a vast array of forests and trees to appreciate. 
 
WIth that joy and privilege comes  a responsibility. We have the responsibility to care for and manage our trees to help insure a good future for them..and in turn for our children.

Here are some simple steps we can take to help preserve our precious trees:

1) Forest management:  Selective cutting of trees and removal of felled trees in forested areas will actually promote a stronger stand of trees and reduce the chances for fire damage.

2) Planting of New Trees/Shrubs:  We can be pro-acitve by planting a wide variety of native trees to help offset the loss due to weather damage, insect infestation, disease, land development, logging, etc...

3) Do Not Move Firewood: America's neighborhoods and forests are under attack. The Emerald Ash Borer (EAB) beetle has destroyed tens of millions of ash trees. It lives in firewood. Move firewood and you spread the destruction. Help us protect the trees — and stop the beetle. Promise you won't move firewood. 
Click on the links here for more info:
4) Stay Informed:
  When I do a site visit I make a point to educate my clients as much as I can about their land and their trees.  I also update my 
Facebook Business Page
 weekly with the latest info on Insect Infestations, Landscaping Trends, Helpful Hints for your garden and much more. 

Feel free to call/email me anytime with questions you may have about your yard.  Im here to help you.

Free estimates (within 8 mile radius of Lenox Center (areas outside that range mileage fee may apply)

Sincerely,
Scott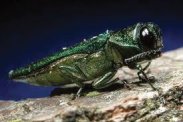 Emerald Ash Borer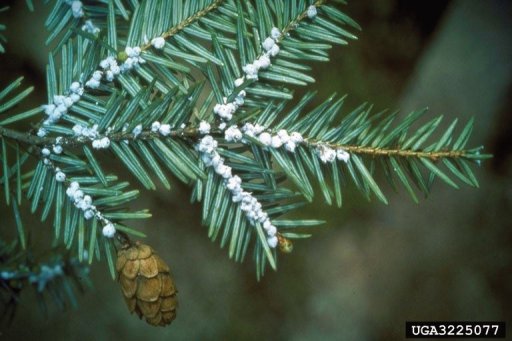 Hemlock Wooly Adelgid 
White Egg sacs on bottom of needles
"Each generation takes the Earth as Trustees"  J. Sterling Morton (Founder of National Arbor Day Holiday)  
  National Arbor Day Celebration-Coming to a town near you?  
 How would you like to be a part of a Local Network of people who are doing something positive for both our health and our future?   We have a great opportunity here in the Berkshires to take positive action towards investing in our future and insuring both the growth and beauty of our landscapes.  That event is National Arbor Day.   
National Arbor Day is a
holiday
in which groups and individuals are encouraged to plant and care for
trees
. It originated in
Nebraska City, Nebraska
, USA by
J. Sterling Morton
. As a pioneer in the Midwest his desire to have more trees was based on the need to create windbreaks to keep the soil in place, wood for fuel, lumber for building materials and for shade from the hot sun.    
The first Arbor Day was held on April 10, 1872 and an estimated one million trees were planted that day. Many countries now observe a similar holiday. Though usually observed in the spring, the date varies, depending on
climate
and suitable planting season.  In Massachusetts our National Arbor Holiday is Friday April 26 and our state tree is the American Elm
(Ulmus Americana)
I have teamed up with The Lenox Tree Warden, The Berkshire Conservation District, The Lenox Village Beautification Committee, The Church On The Hill (UCC Lenox), The Lenox Preschool, The Lenox Chamber of Commerce, and the Community Action Forster DCR (and others to join-this article was submitted March 14, 2013) and together we are planning to have tree planting ceremonies/special events at selected locations in Lenox Center along with the distribution of posters, tee shirts, tree seedlings and more to come as we hear back from our donors.    
If you are interested in getting involved, donating services/funds or would like to have me come to your group or organization to give talk on trees (and possibly receive trees/tree seedlings/posters/educational brochures) feel free to contact me.           
Trees in Danger.  
A powerful tornado damaged trees on 11,000 acres from Springfield to Sturbridge. The Asian long horned beetle has destroyed trees in Worcester County and Boston.  The winter moth defoliated 89,000 acres in eastern Mass and on the North and South Shores, Cape Cod, and Martha's Vineyard. The Hemlock woolly adelgid and elongate hemlock scale has ruined thousands of trees.   The Emerald ash borer has been found in Dalton, MA and will most likely continue to spread eastward.  This could have devastating effects on our economy and overall beauty of our forests here in Berkshire County.  So there is no time to waste.  We need to continue heartily with our efforts to keep planting trees to keep up with the amount that we are losing and trees that we will loose in the future.   
The Value of Trees to our Community   
 ·     "Landscaping, especially with trees, can increase property value by as much as 20%" 
 -Management Info. Services/ICMA  
 ·       "In laboratory research, visual exposure to settings with trees has produced significant recovery from stress within 5 minutes, as indicated by changes in blood pressure and muscle tension"  
 -Dr. Roger S. Ulrich-Texas A&M University   
 ·      "Tress properly placed around buildings can reduce air conditioning needs by 30% and can save 20-50% in energy used for heating" 
 -USDA Forest Service     
Local Resources 
·        You can purchase 100 blue spruce seedlings for $99 from the Massachusetts Tree Wardens and Foresters Association.  (13 other species are available Oaks, Firs, Lilacs, Dogwoods, etc..)  
 ·      Landscape Design Consultations:  Call me and I can help you find the right trees for the right places.  
 ·       Tree seedlings can also be purchased from the Berkshire Conservation Districts annual plant sale Saturday May 4 at 2 locations : Monument Mountain High School Great Barrington and at Springside park in Pittsfield 9 am to 12 noon.  (
www.berkshireconservation.org
) 
       "Other holidays repose upon the past; Arbor Day proposes for the future."  -J. Sterling Morton (Founder of National Arbor Day Holiday)
For updated information on the Lenox National Arbor Day Celebration and for many other tips/ideas for your trees/yard please visit my Facebook Page at:   www.facebook.com/ScottHarringtonHomeTreeYardCare   
Looking for a perfect gift? Want to attract song birds to your yard?  Create sanctuary?   Help the declining population of Bats? 
Well,I aldo design, build and sell custom made Bird and Bat houses.  
I use locally sourced/milled wood and use as many environmentally friendly products that I can in the process.  Everything from recycled packaging material (for shipping orders) to Boiled Linseed Oil as a wood preservative.
See a bird house you liked somewhere else?  ...Email me a picture of it and I may be able to reproduce it for you.
I have a display space set up in my home if you would like to see them in person.  (17 Tucker Street Lenox, MA   One Block from haven cafe)
I will also be selling them at The Berkshire Conservation Districts annual sale Monument Regional High School Great Barrington Saturday May, 4th.  See calendar for details.
For photos and prices visit my Facebook page at: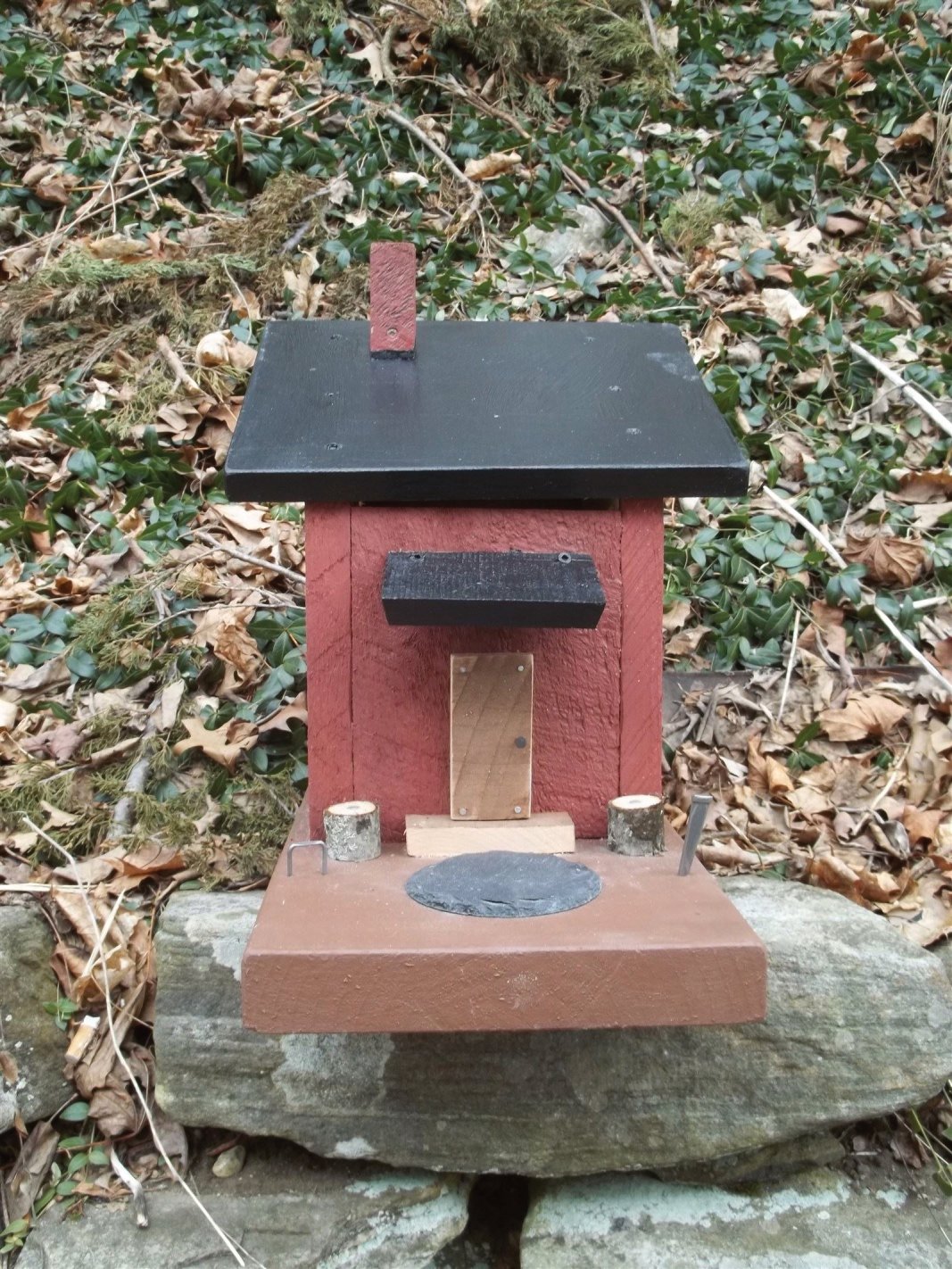 /